Welcome To It's Paintable…
DIY Paint Studio & More!
WE LOVE PAINTING FURNITURE AND HOME DECOR! THAT'S HOW WE GOT HERE!
If you're a DIY furniture & home décor painter or crafting enthusiast, It's Paintable is here for you. Our unique business concept supplies DIYers with products and services to support their hobby or help advance their businesses.
DIY Furniture & Home Decor Painting Studio & Crafting Workshop
Eco-Friendly, non-toxic Clay, Chalk, and Milk Paints - as well as specialty textured paints and cabinetry paints
Stencils, transfers, appliques, aged papers and decoupage supplies and many more decorative embellishing products
Waxes, topcoats, glazes, gilding, and other specialty finishing products
Small project crafting products - glass etching cream, gel art inks
Studio rental space for your own DIY projects
Custom-painted furniture, home decor...and much, much more!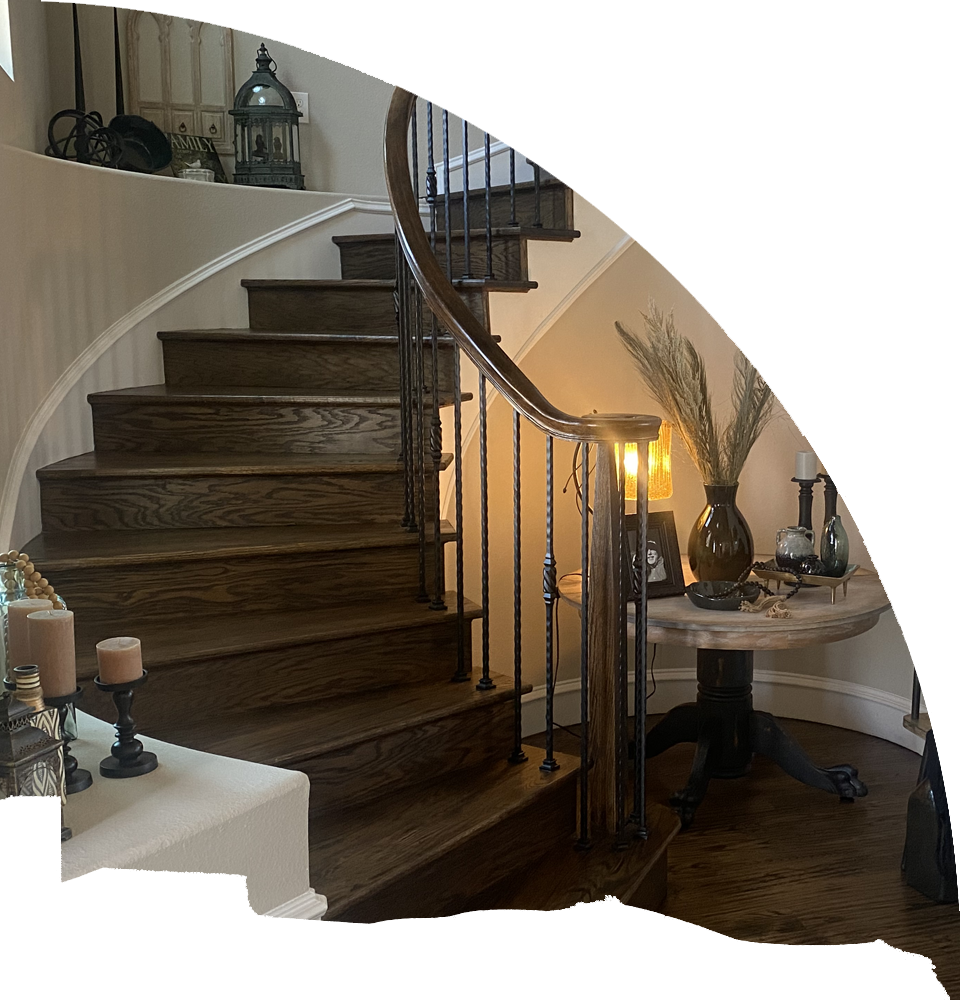 Our name, It's Paintable, suggests exactly what we've set up our new store and studio to deliver…we help make 'anything' paintable! Check our "Learn with Us" for our scheduled events. We also offer a wide variety of DIY classes, as well as free product demos, in our studio for beginners or anyone with some experience who wants to learn to elevate their DIY painting, crafting and creative skills. Paint your own piece, or ask us about painting one of our pieces….We also offer quality, resale furniture and decor pieces to upcycle, recycle, repurpose and restore! The possibilities are endless…
** We also offer the options to pick your own private sessions. We feature options for customers to tailor their own individual instructional workshops, or to customize a project for fun & unique get-togethers for friends, family events, or social & church groups. Our workshops also offer unique opportunities for your small organization's team-building or employee appreciation events. – Call for more details and special group discounts! We'd love to host your group!**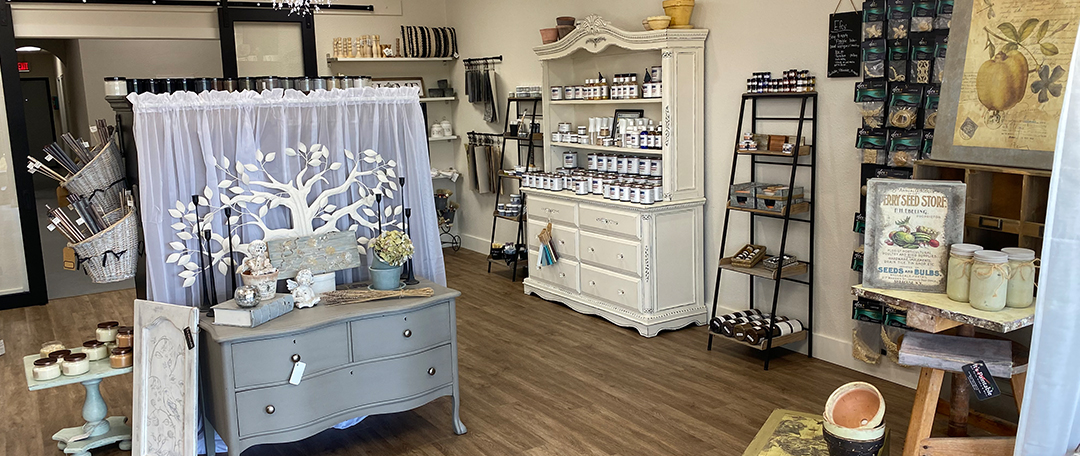 "We have been SO blessed to find you. You not only saved us a lot of money but restored furniture we are very fond of. We will recommend you to anyone and will stay in touch."
"Thank you for helping me pick all the supplies for my table and chairs. You were able to help me pick the best paint for my project and with all your advice I was able to refinish it, and it looks AH- mazing! You guys are awesome!"
"You have such a cute shop and you are so helpful. I am glad I found your store, can't wait to take some classes."
Newsletter
Subscribe for Painting Resources & Store Discounts